There are two basic types of configurations for REL Sub Bass Systems; Home Theater and Stereo. 
A Home Theatre system consists of a multichannel processor/amplifier and 3 to 7 speakers. The processor interprets digital data from program material and distributes it to each channel in the amp as well as the LFE channel which is typically connected line level to a subwoofer. REL Sub Bass Systems can be integrated into a surround sound system both high level (connected to amplifier terminals) and LFE.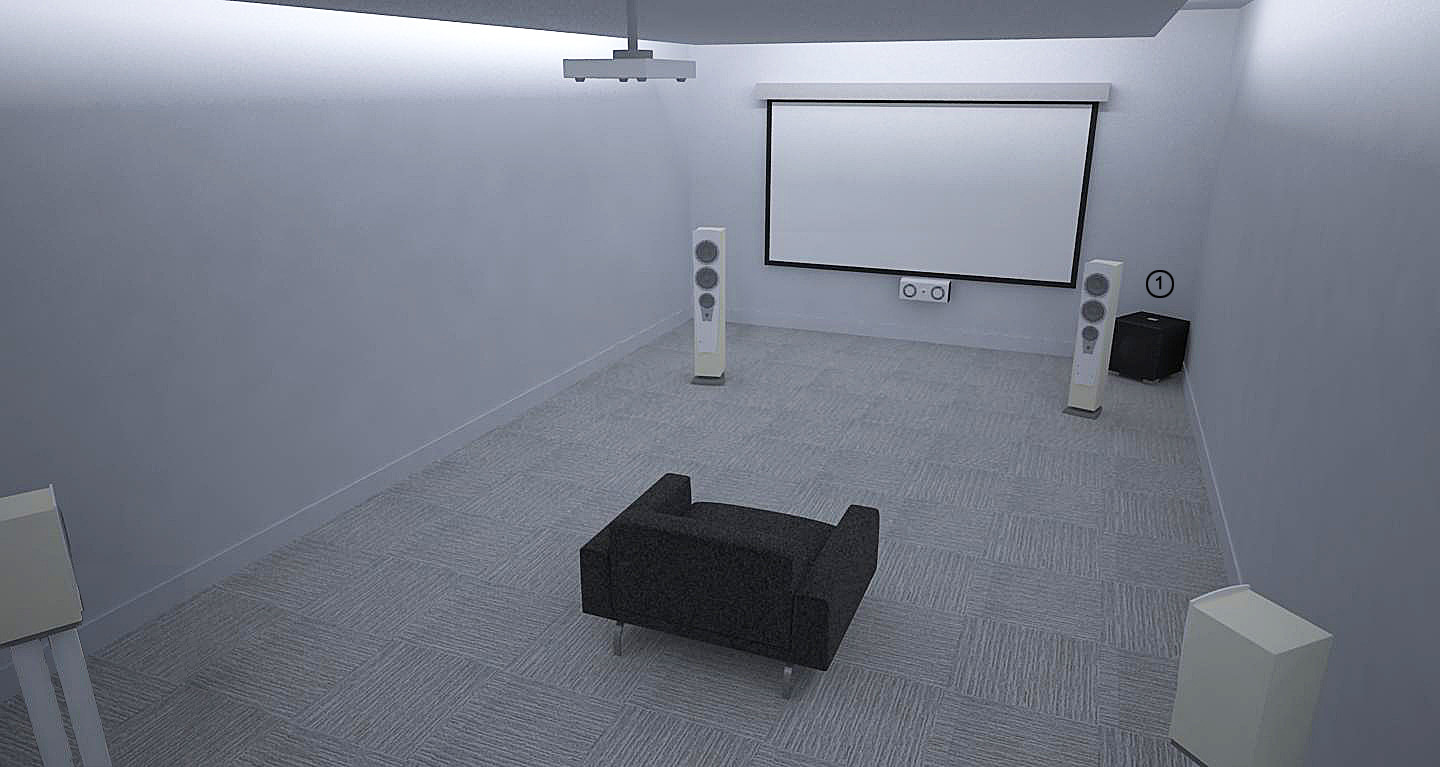 A Stereo system consists of a two channel amplifier and two speakers. One speaker is the right channel and one is the left channel. Together, they can reproduce an audible 3 dimensional image of the program material. Adding a REL Sub Bass System to a stereo setup through the high level connection improves the stereo imaging.